Lulu Village
Main Areas
Open the hidden golden treasure chest at the town hall (0/1)
Enjoy the scenery of Lulu Village through binoculars (0/1)
Travel by taxi from Lulu Village (0/1)
There are 3 Golden Chests within Lulu Village.
Golden Chest 1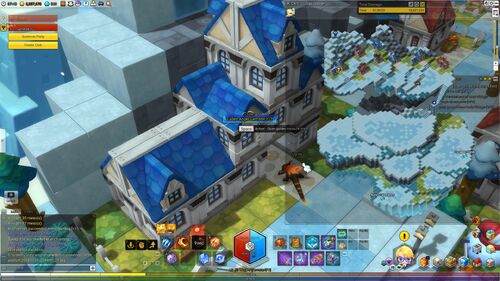 This chest is not clearly visible. You have to destroy the front door (destructable object) with an ability to get inside the town hall. Inside will be the chest.
Golden Chest 2
Golden Chest 3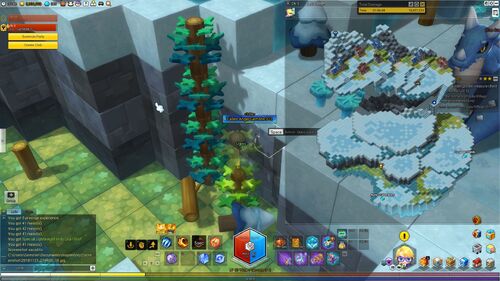 Normal Chest 1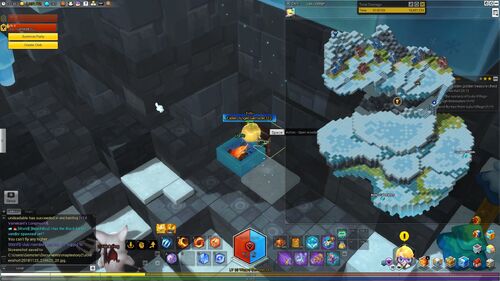 Normal Chest 2
There are no NPCs on this map.
Thrown items are interactable environment objects which can be picked up and used to attack with. These items are often used in Daily Missions, Exploration Goals and Trophies.
This location does not have fishing.
This location has no mining veins.
This location has no foraging herbs.
This area has no pet spawns.